Testimonials
Just wanted to let you all know how thrilled we are with our new leather sofa and loveseat from Savvy. The Savvy brand is great! The leather is soft ad beautiful, and so far has held up to our family of 6 without a hitch.
San Diego, CA
OUR FURNITURE IS PERFECT FOR HOSPITALITY
At Savvy Home, our quality furniture provids an essential need to any lodging facility.

For two decades, our company has met the needs of residential customers with a comprehensive selection of custom furniture. Now, we have expanded our sales force with a program developed for the hospitality industry. Our kiln-dried hardwood frames and lifetime warranties are unchanged, and we have added a sliding-scale pricing scheme.
Our furniture experts will discuss your unique requirements, help to finalize a product selection, and ensure delivery of the goods safely, quickly, and below budget.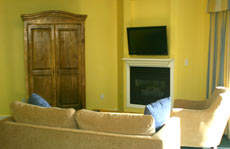 Our furniture residing at Coastal Lodging
Pricing Specials
Depending on your team's requirements, we will find a comprehensive package to fit the bill. For the lodging industry, all of our products are discounted based on the volume of sleepers purchased.
Terrific Selection
We carry over 1,00,000 customized products--and we're sure we can find the perfect match to your company's needs. Get in touch today for a quote—and for upholstery swatches sent directly to your offices—with no commitment necessary.

We also carry a terrific selection of sofa beds
What hotel or resort would be complete without a sleeper sofa--with which you can add two to the sleeping capacity of any room. Browse all our convertible sofas--and then fully customize your fabric or leather, mattress, sheets, and other upgrade options.
Matching Furniture
All our furniture is offered with various matching pieces; including chairs, ottomans, recliners, and sofa beds. Our complete living room solutions provide a full range of style and luxury for your rooms.
Get in Touch
Contact Us or Request a Quote for more information.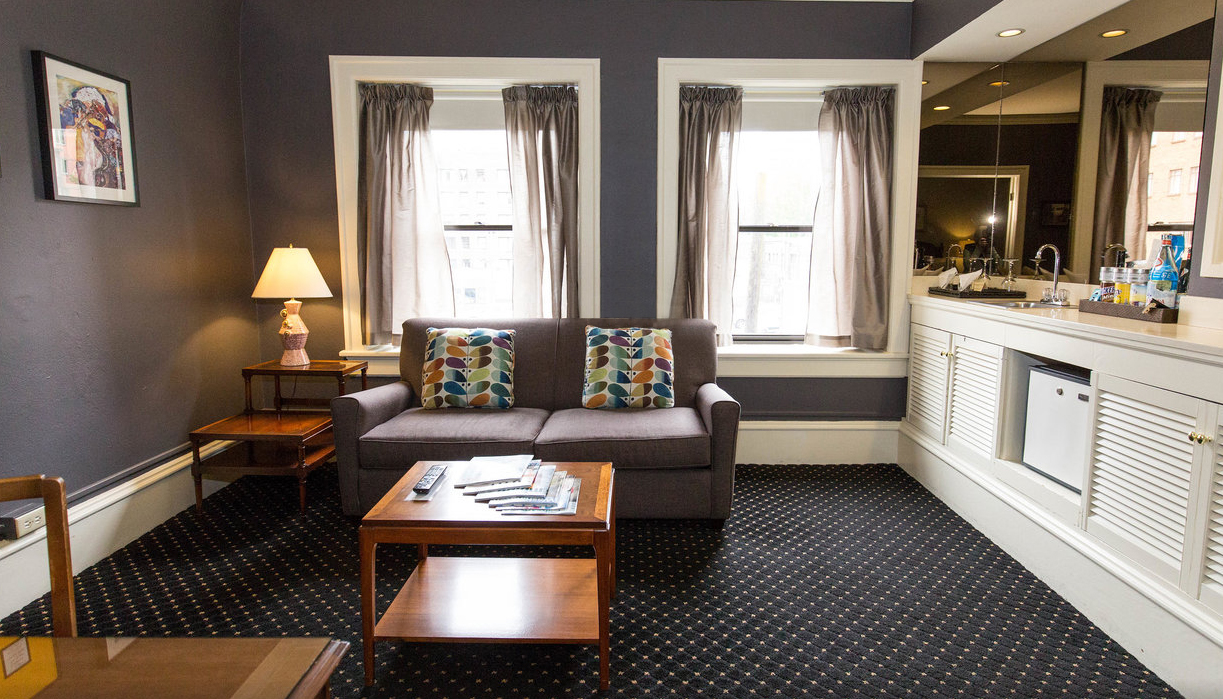 A recent project completed for the Hotel Sorrento in Seattle!